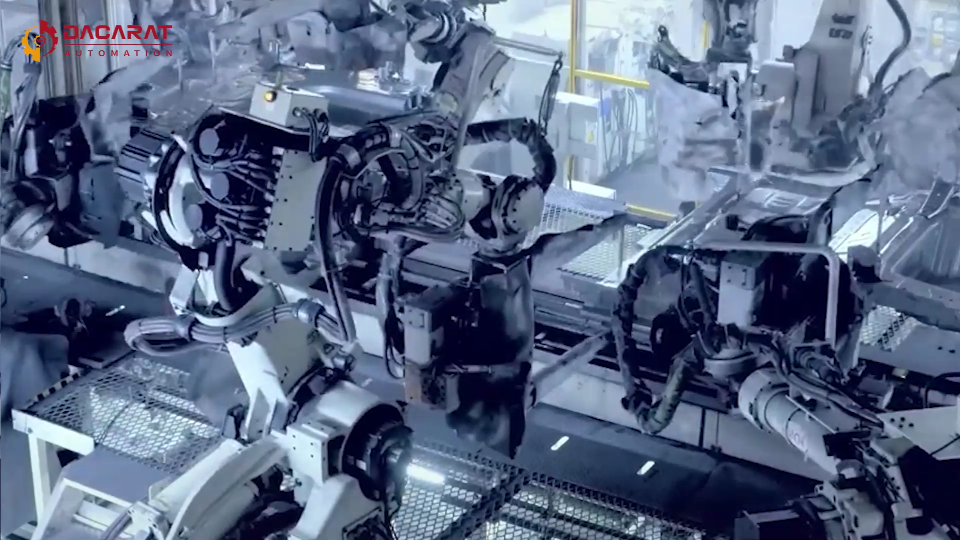 Dacarat was founded in 2015 with a registered capital of RMB 40 million, the core technology originates from Switzerland and serves the whole country and overseas regions. The company has set up its R&D center in Shanghai and its factory is located in Wuxi City, the hinterland of the Yangtze Delta, adjacent to Taihu Lake. The company covers an area of more than 5000 square meters and employs more than 50 people, of which more than 70% are technical engineering staff. The company's main core products are system integration of flexible intelligent production equipment in manufacturing industry, providing customers with intelligent overall solutions and turnkey projects. We also set up sales, technical and service offices in Guangzhou, Chongqing, Shandong, etc.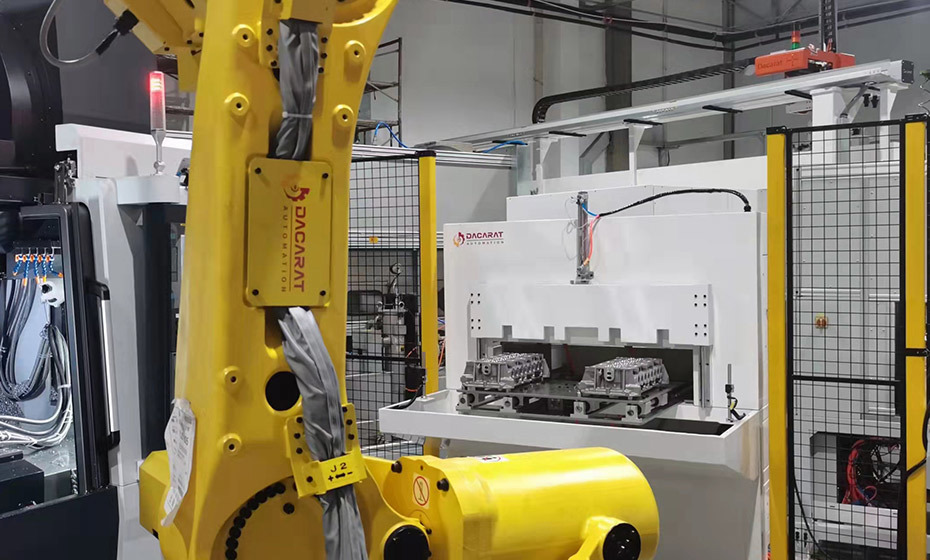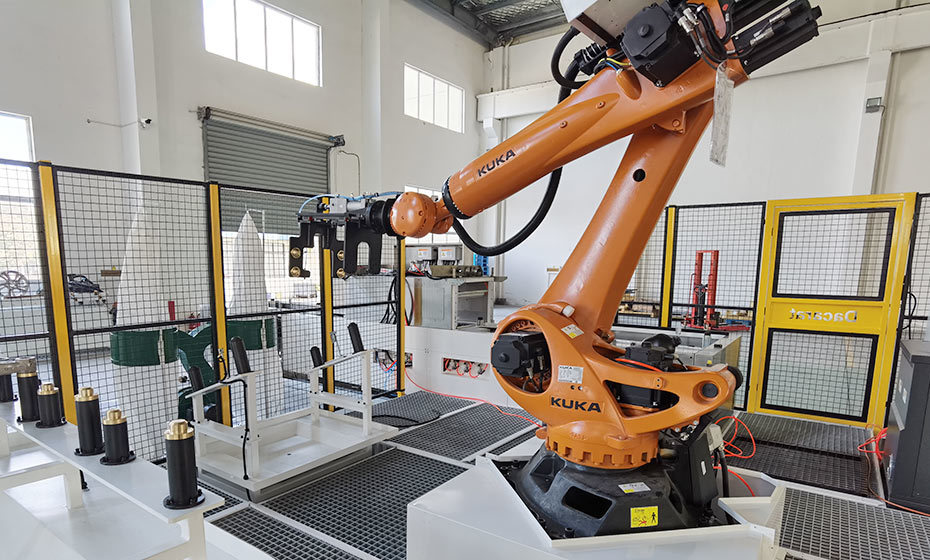 The Ministry of Industry and Information Technology issued a document to promote the intelligent manufacturing of ship assembly and the development of key ship standards
March 16, the Ministry of Industry and Information Technology official website officially released the "2021 industrial and information technology standards work points" (referred to as work points). Work points put forward, vigorously promote the ship assembly intelligent manufacturing, intelligent ships, liquefied gas ships and other standards development; around product safety, ecological and environmental safety, network and data security, the safety of ships and other compulsory national standard system construction guidelines for industry and information technology; actively promote intelligent ships and other areas of the standard system construction guidelines.